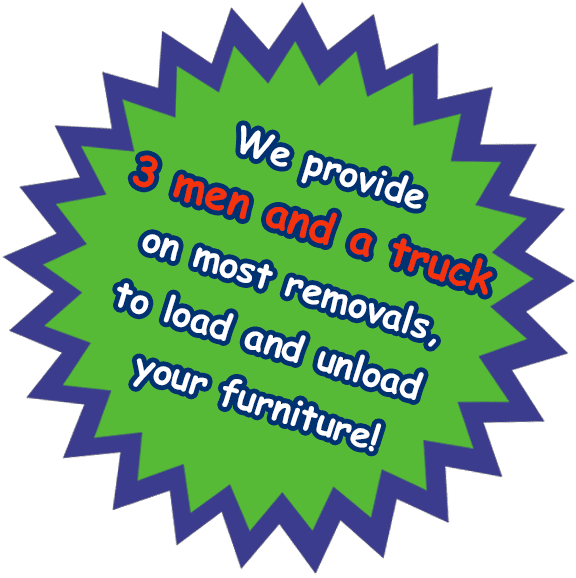 Local Furniture Movers in Brisbane
Experience a seamless and worry-free furniture moving process with our expert furniture movers in Brisbane. We have the skills and expertise to handle all types of furniture, no matter the size.
At Cut Rate Removals, we aim to provide peace of mind as you transition to your new property. Say goodbye to the stress and danger of heavy furniture lifting when you have our trusted local movers in Brisbane by your side. Let us take care of the hard work while you focus on the excitement of starting a new chapter in your life.
In addition to our expertise in furniture moving, Cut Rate Removals offers a range of convenient services to simplify your entire relocation process. From packing and unpacking services to secure storage solutions, we have all your moving needs covered. Our dedicated team is committed to ensuring that every aspect of your move is handled with precision and care. Trust us to be your partner in making your move to Brisbane as smooth and effortless as possible.
Home Moving Made Easy with Furniture Movers in Brisbane!
Experience a seamless transition to your new home with our top-notch furniture moving service. Our skilled team of furniture removalist in Brisbane is dedicated to providing stress-free moves that encompass everything from meticulous packing to secure transportation and tailored unpacking. Trust us to ensure your furniture arrives at your new destination unscathed, making your relocation a hassle-free and enjoyable process.

Families trust us to get their furniture removed to their new homes safely. Since our removal business started, we have relocated more than 2,000 families like yours.
That is more than 300 furniture moving services per year!
Every day, people like you rely on our top-notch furniture removal services. And the reason is simple—we deliver exceptional quality service consistently. Our professional furniture removalists in Brisbane can cater to your unique needs.
ALWAYS on time
"On time, every time" is our motto. We pride ourselves on turning up when we say we will. Usually, moving furniture must be done by a deadline—we respect that. But with the right affordable movers in Brisbane, you will be out of your old place and into the new by the deadline—date and time.
We guarantee it.

FRIENDLY
We aim to establish good relationships with all our customers. Thus, we are so patient and understanding in helping them move. As a result, many people relocating have used our moving services a second and third time.
(Just a quick, friendly note, we also love pets and pot plants as you do!)

PRODUCTIVE
At the start, we efficiently load your things into the truck room by room. At the destination, everything is unpacked to the places where you want it—no double handling on your part.
With our tried and tested methods to pack your furniture securely, you will save money, and your prized possession will be safe. At Cut Rate Removals, you have less expenses and more time for your other needs.
Why Choose
Cut Rate Removals?
Embark on a stress-free moving journey with our exceptional furniture movers in Brisbane, ensuring a seamless process from start to finish! With our dedicated team and top-notch moving services in Brisbane, your satisfaction is our guarantee. Here are more reasons to choose us:
tried and verified by thousands
2,000+ satisfied customers.
Guaranteed customer satisfaction.
We love moving furniture, pets, and pot plants.

Professional Vehicles & Drivers
We have different truck sizes to relocate all your furniture.
 No breakdowns – our trucks are serviced regularly
Our drivers know the best routes to your destination
Affordable, Honest, Experienced
We have low overheads and pass the savings to         you.
All staff have thorough background checks.
Our removal services were established in 2015 and we have been busy ever since.
We are
the furniture removalists in Brisbane of choice
for 300+ customers per year!
When you engage the right removalist company, such as local movers in Brisbane, you can avoid a stressful moving experience. Cut Rate Removals has tips and tricks to make their job a breeze and your experience worry-free.
At Cut Rate Removals, we take pride in our transparent and straightforward pricing for moving services in Brisbane. Unlike many other removalist companies in Brisbane that tend to charge extra for lifting heavy items or navigating challenging locations, we believe in simplicity. We provide you with a single flat fee right from the start, ensuring complete clarity about the costs involved in your move. This means you'll always know where you stand financially before the removal job begins, allowing you to plan your budget effectively.
Get Your Free Quotation!
At Cut Rate Removals, we have a Customer Satisfaction Guarantee with the help of our professional furniture movers in Brisbane. Call us today for a smooth moving process!